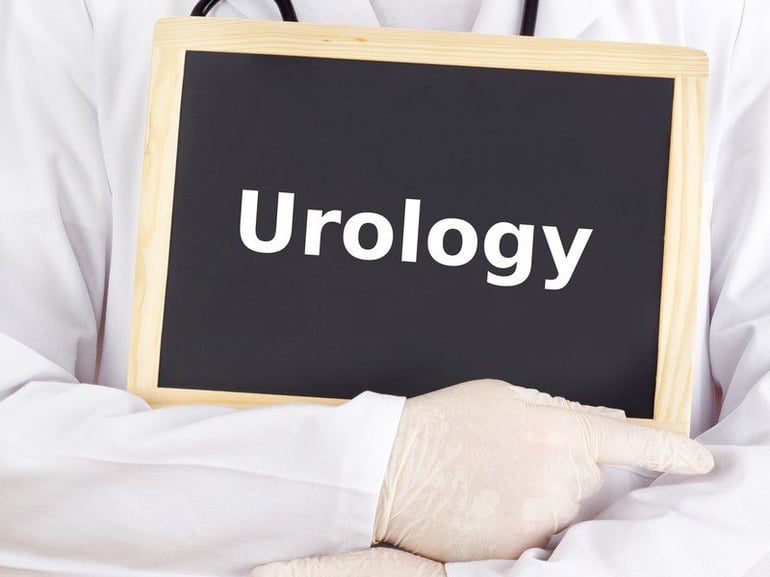 Urology practices across the U.S. have changed considerably over the last decade. Many practices have merged and increased in size in order to be more competitive and deal the complexities of insurance, Medicare, and Medicaid reimbursements. Additionally, these practices have starting taking on more diagnostic and treatment services that were traditionally done in hospital settings. These servcies include minor surgeries, CT scans, urodynamics testing, and more. A listing of the largest urology practices in the U.S. is provided below:
* Number of providers includes nurse practitioners and oncologists if applicable. All of the above entities are regularly changing staff, so it is possible that these numbers are slightly off. They were updated effective 9/28/2015.
If you believe the above information is incorrect in anyway, please email us at info@BHNCo.com and we will correct it.