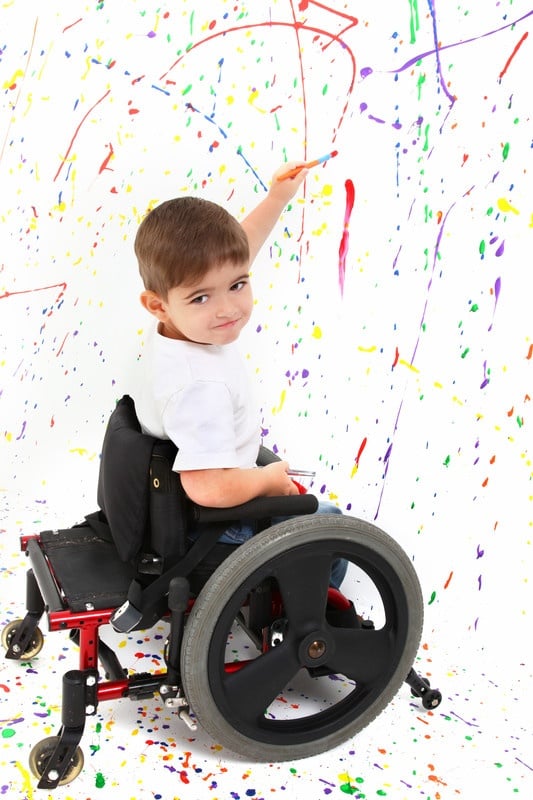 Spina bifida patients have unique needs related to urologic care due to the nature of this disease. Here, routine urodynamics care for patients with spina bifida will be discussed.
What is Spina Bifida
Spina bifida1 is a birth defect that is characterized by the incomplete closing of the backbone and associated membranes around the spinal cord. While the lower back is the most common location for spina bifida, in rare instances children may experience this disorder in the neck or thoracic spine.
The mildest form of spinal bifida is occulta2, in which children are asymptomatic or have very mild symptoms. In this instance, children commonly have a spot on their back where a gap in the spine is located, such as a dimple, dark spot, swelling, or a hairy patch.
Meingocele is more serious than spina bifida occulta, but generally only causes mild problems due to the sac of fluid that is present at the spinal gap.