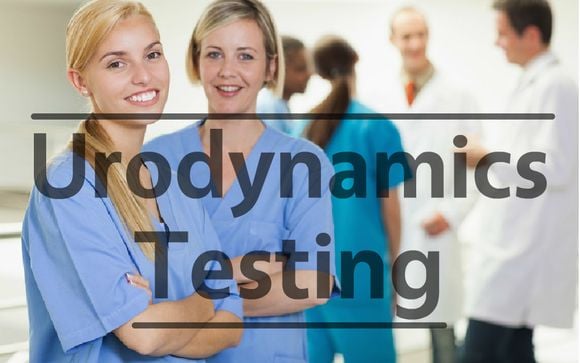 When it comes to diagnosing patients right the first time, urologists, obstetricians, gynecologists, and healthcare professionals who want to improve the services they offer to patients all need to have access to the right testing options for diagnosing specific issues. The same is true when it comes to monitoring the health of the lower urinary system, with urodynamics being the only testing option specifically designed to monitor patient urinary health.
What Is Urodynamics?
Urodynamics refers specifically to the study of how the bladder, urethra, and associated sphincters in the body do their job of storing and releasing urine. Urodynamic testing therefore refers to the set of tests that provide healthcare professionals with valuable information on the health and function of a patient's urinary system.