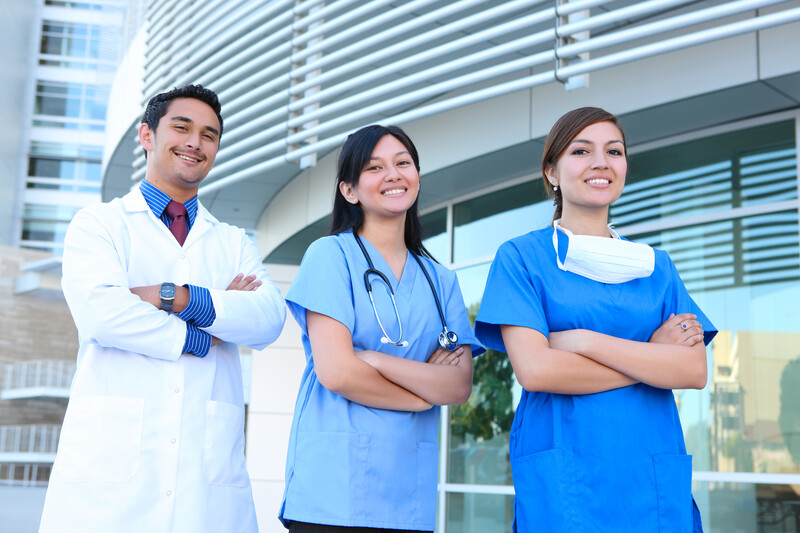 When it comes to managing a urology practice, boosting nursing workforce retention is no easy task.
Nursing is a high-stress field in general. Urology's increased knowledge burdens, professional skill requirements, frequent patient contact, and extra workloads only add to the strain, resulting in high turnover rates and diminishing workplace satisfaction.
Administrators who want their practices to succeed must proactively improve working conditions. Here are some insights on why the problem is so important and seven smart ways to drive heightened retention.