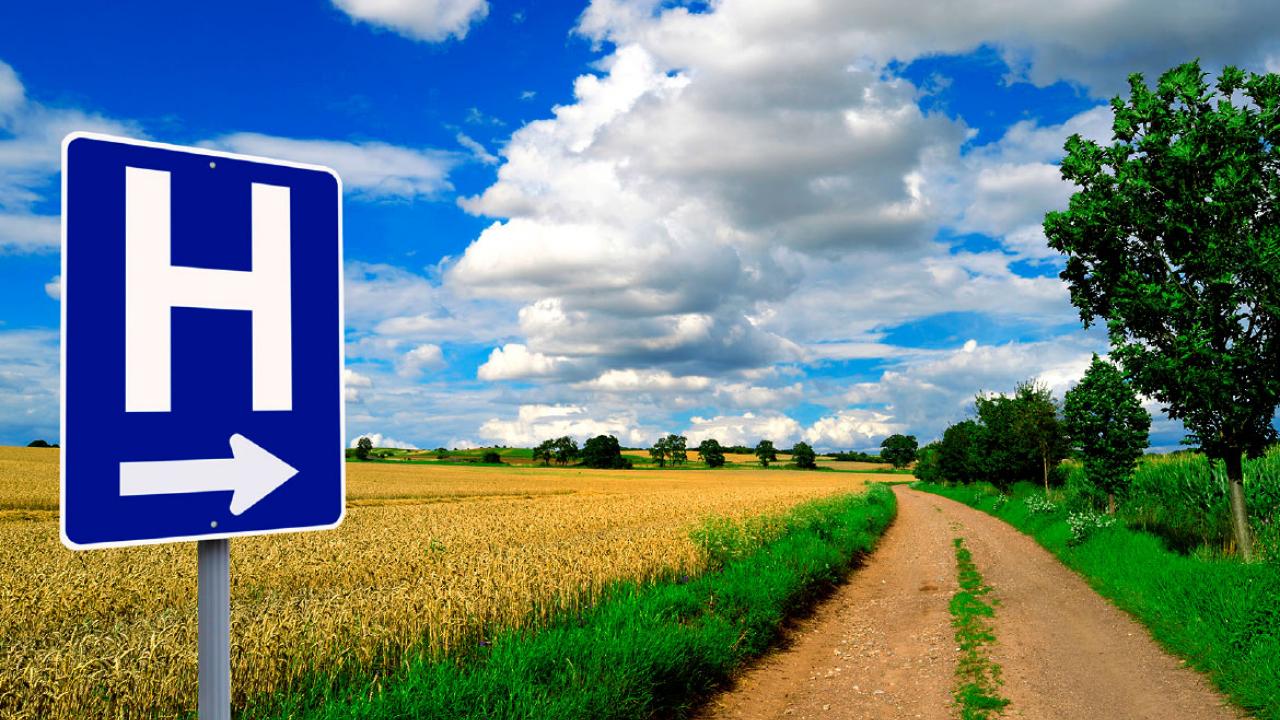 Urodynamic testing has the potential to provide health care professionals with much more detailed information on the health of their patient's bladders, urethras, and their body's ability to store and flush urine. Urodynamics, especially when used in rural health clinics, allows health care professionals to more accurately diagnose causes of urinary incontinence and other issues relating to the bladder and lower urinary system, making it a key service that needs to be integrated into RHC practices.
What Is Urodynamics?
Urodynamics along with urodynamic testing, in its simplest form, is the assessment of how the bladder, urethra, and associated sphincters do their job for storing and releasing urine from the body.