We have recently released and Urodynamics Equipment Buyer's Guide. You might want to check it out if you are involved in urodynamics testing.
Why a Buyer's Guide?
Purchasing expensive medical devices with potentially long-term ramifications can be a daunting task, especially when there is often little information by which to educate yourself on the options available. This is why we wanted to devote the time and energy to developing this buyer's guide. Our company acquires urodynamics equipment on a regular basis and performs more urodynamics testing than any other single organization in the country, with few exceptions. We want to share our knowledge and experience with you so that you can make the best decision possible for your facility or practice. If you are in the market looking to buy urodynamics equipment, this is the resource for you!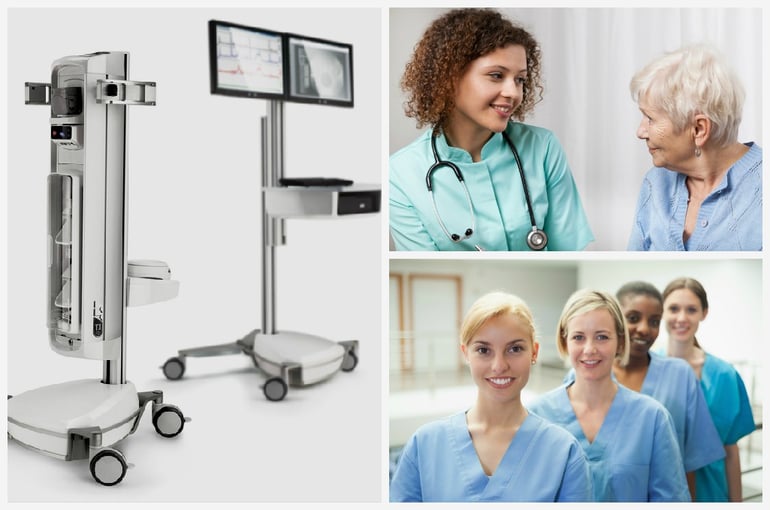 What's Included?
This guide focuses on the key components critical to any purchase decision. We do not overwhelm you with unnecessary minutia, but provide a broad overview of what is involved in the buying process, and we even provide you a unique tool to use in making your decision. It answers questions such as:
What key features should I consider when buying urodynamics equipment?
What are the prices/potential hidden costs?
What should I look for in a manufacturing company?
Should I consider used equipment?
How do I make a decision that is right for my facility/practice?
If you have questions after reading this guide, feel free to contact us and we will help you in any way we can. Additionally, if you find yourself becoming overwhelmed by this process, we would humbly like to offer our services to you. BHN provides a turn-key solution where you don't have to purchase the equipment or train the staff, eliminating all upfront costs. If you're interest in learning more about our offer, please click here. Otherwise, we hope this buyer's guide that is infused with our expertise and knowledge will help you make the decision that is best for your facility.
Click the button below to sign up and get immediate access to it.