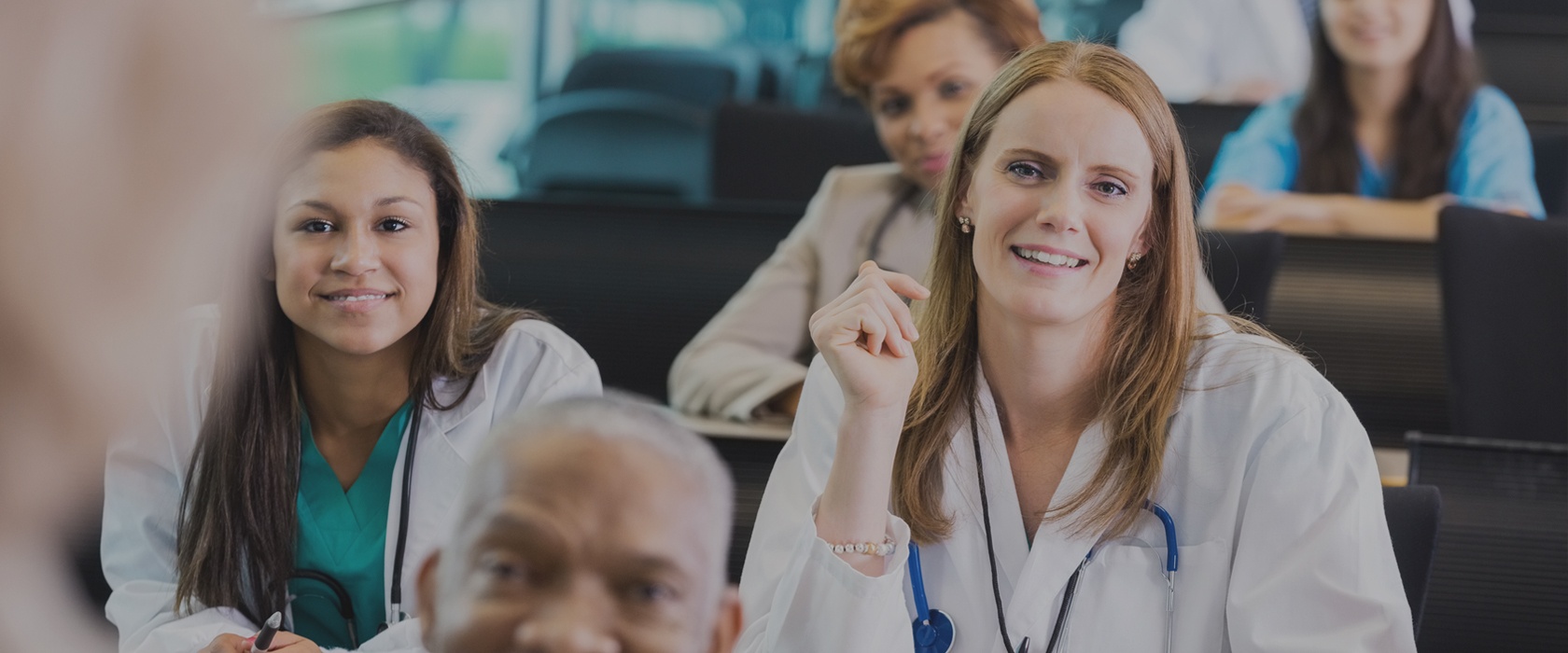 Urodynamics testing requires very well-trained staff in order to determine the basis and progression of urologic diseases. Typically, UDS training is provided by the equipment manufacturers, but there are other viable training options in the market.
ICS Standards for Urodynamics Training
There are a number of urodynamic training programs worldwide, all of which have varying training standards and offer varying levels of competence. The International Continence Society (ICS), the largest and most authoritative interdisciplinary society globally, which focuses on urodynamics and urinary tract infection, has provided standards for urodynamic training programs worldwide, as well as recognizes and certifies those programs that conform to the standards.
The standards, however, focus on programs which perform urodynamic investigations in their daily practice, particularly those with limited experience or those who have no access to formal training. However, the ICS standard covers programs which intend to train new urodynamic technicians including nurses, physical therapists, physicians, and radiology technologists.
According to the ICS, a training program in urodynamics that meets their standards usually includes one with the following features:
Attendance at a recognized urodynamic training course, which should be evidenced by a certificate of attendance.
A summary of the participant's urodynamic experience in the training course
A minimum of thirty cases examined by the participant and recorded in a logbook.
Well-detailed presentation of at least 5 cases in the logbook.
The first, second, and third requirements must be assessed as satisfactory by an individual or group acceptable to the organizer of the course and the ICS. In addition, the ICS standard for a urodynamic training program is one which includes a course that meets some of the following requirements:
Its content and approach conform to ICS recommendations
Provides a minimum of 18 hours of direct instruction and training
Provides lectures and instructions in core principles and techniques in urodynamics including anatomy and physiology of the urinary tract, neurophysiology of the bladder, pelvic floor dysfunction, and techniques including uroflowmetry, filling and voiding cystometry, urethral pressure profilometry etc.
The following part of this article is about two recommended urodynamic training courses that are aimed at clinicians who want to acquire hands-on experience and need to fully perform urodynamics testing in the future:
Laborie 2.5-Day Urodynamics Course
Laborie, a leading medical device manufacturing company which focuses on pelvic and gastrointestinal equipment and consumables organizes a 2.5-day urodynamic course (last course held between April 26 to April 28, 2018) designed for physicians, nurses, as well as technicians who have a minimum of one year's experience in urodynamics. The course aims at instructing participants on simple and complex urodynamic techniques, teaching hands-on experience and skills at results of interpreting urodynamic investigations, recognition and correction of artifacts, as well as provide participants with live patient studies. Furthermore, this training course, directed by Mikel Gray, PhD, the training provides 11.7 contact hours for participants as CME credits.
BHN Comprehensive 3-Day Training Course
Another training option is that provided by Brighter Health Network (BHN). BHN provides a comprehensive 3-day training course and on-site medical testing for physicians, nurses, and technicians to hone their skills at urodynamic testing.
First day of training typically focuses on training involving the science of urodynamics and protocol review. In this session, training involves a complete review of urodynamic theory, standardization protocols including best practices, differences in male and female urodynamic studies and catheterization, and a review of urodynamic equipment.
The second day involves hands-on learning to perform urodynamic studies on about five patients and a review of each study regarding the appropriate principle and protocols. In addition, there is a review of software used to collect, record, view, and interpret urodynamic data.
The third day of training involves hands-on learning and complex urodynamic cases. The trainer and participants will jointly perform urodynamic studies on 1 to 3 patients and review each study to reinforce the theory and protocols learnt. There is also a video review of complex urodynamic cases which is discussed in further detail. Brighter Health Network also offers a 1-day training refresher which provides hands-on training for participants to sharpen their skills in urodynamic testing.
BHN's urodynamic training option is especially aimed at staff, as they will be able to sharpen their urodynamics testing skills through this training. Once the staff completes the training, they will be fully prepared to conduct urodynamic studies efficiently by using the hands-on training they have received.