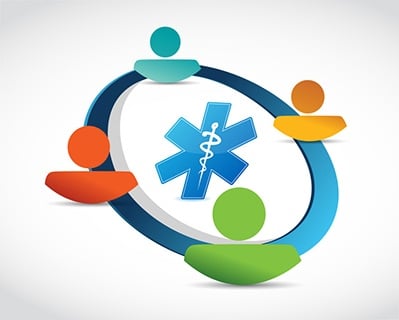 Boosting your practice's revenue requires you to add additional services for your patients. Some of these services should include nutrition, urodynamic testing, imaging, and an in-house pharmacy. By adding these services, you will better be able to provide your clients with better healthcare. So, how do you know that adding urodynamic services is going to be beneficial for your company?
We want to help you better understand how to give your patients enough services. Below, we will answer some questions regarding the addition of different services, especially urodynamics, and why they are good for you and your clients.
Read More
Topics: urodynamics service provider, urodynamics profitability, urology practice marketing, Uroflowmetry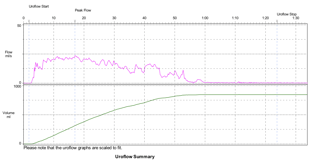 How can we gauge the current level of diagnostic utility of uroflowmetry? Are there areas needing research to improve it? This study was performed to verify the diagnostic value of uroflowmetry, its flaws, to discuss gaps in knowledge, and to provide areas where further research is necessary.
Read More
Topics: Uroflow, Uroflowmetry