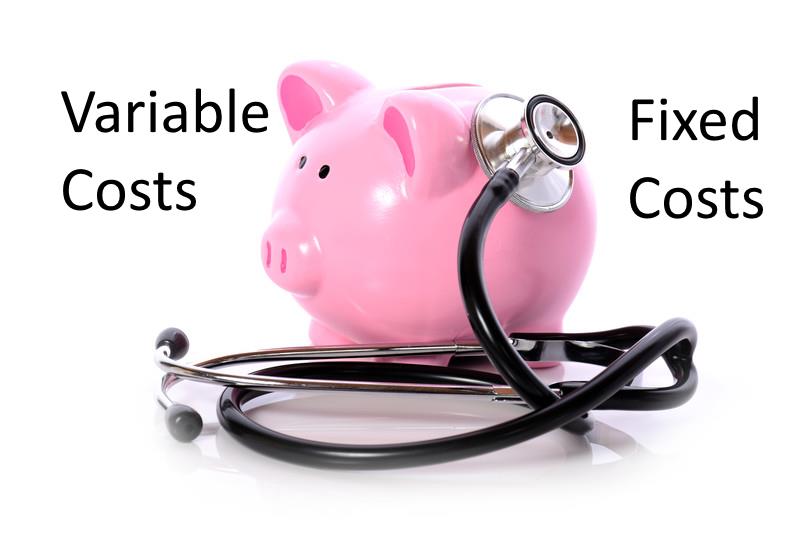 When it comes to medical practice, the cost of doing business can be vastly different than for other small businesses. While building revenue is important, so is effective customer service and high-quality patient care.
As the model for reimbursement changes, efficient cost management is becoming a key component of the survival and stability of the independent medical practice.
Here, the types of costs associated with medical practices will be discussed, as well as why the variable cost structure is important.