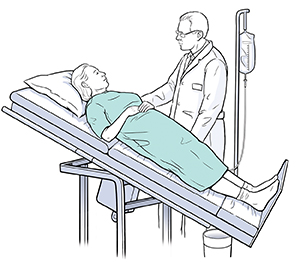 Urodynamics (UDS) testing is a critical tool for the urologist managing voiding dysfunction and incontinence.
Like all tests, there are certain scenarios where the results are more helpful than others and times when using a test is critical.
This blog posts explores several key situations when UDS is a critical test to consider.