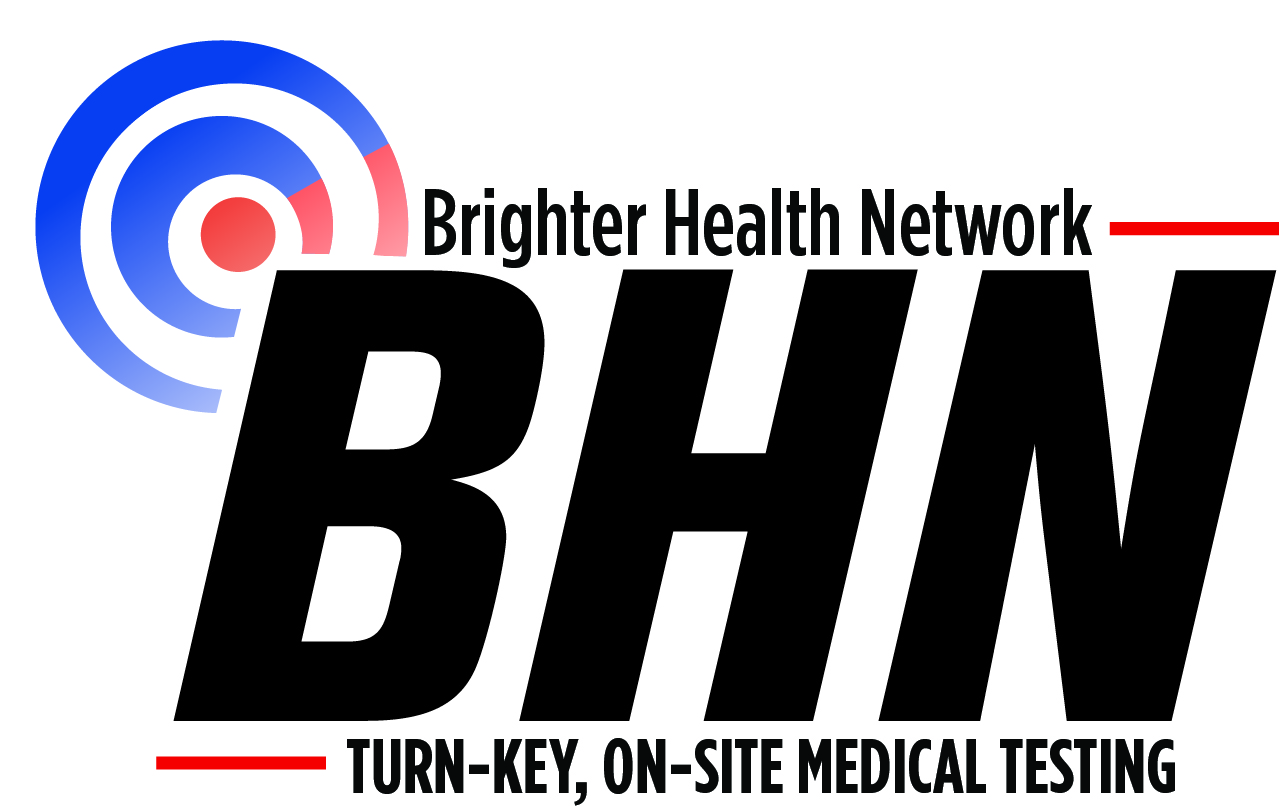 Acquisition Highlights:
Significantly increases BHN's size and profitability
Further expands BHN's geographic footprint into the New England states and Florida
Expands BHN's diagnostic services offering
Increases the depth of BHN's clinical teams
Immediately accretive to earnings
See PRNewsWire Press Release here.
Flowood, MS – Brighter Health Network, LLC (BHN), which offers medical diagnostic solutions such as urodynamic testing services, today announced it has acquired Urodynamic Testing Specialists (UTS) for an undisclosed amount. The acquisition is expected to be immediately accretive to earnings and will significantly increase BHN's top and bottom lines.