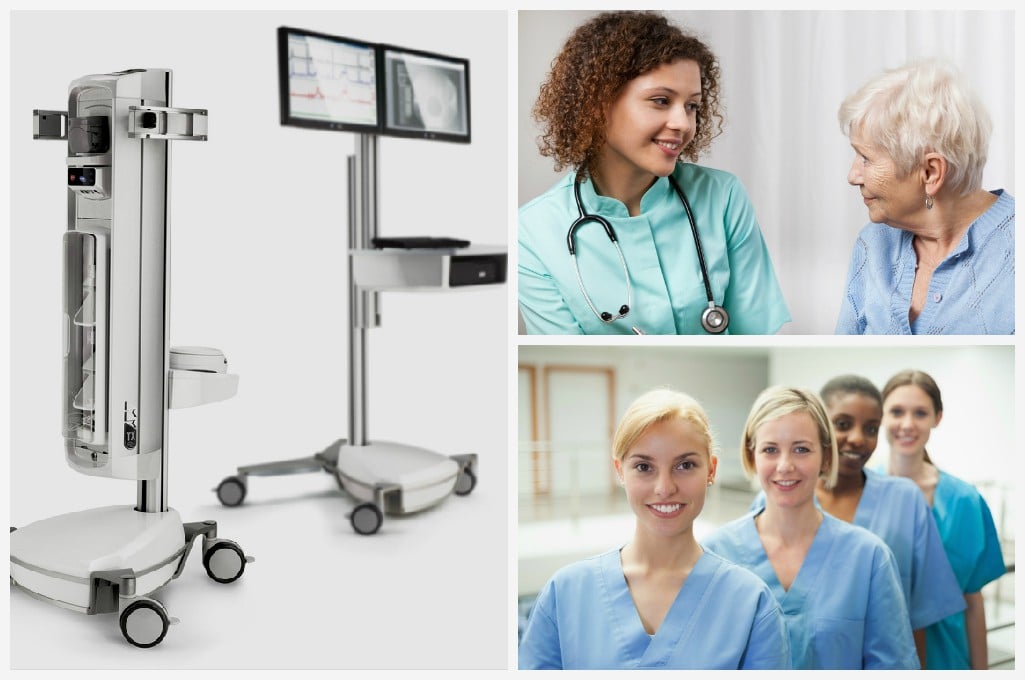 Among new medical technologies,
urodynamic equipment
options have also been part of the new generation of updated technology. These urodynamic systems are easier to use, display accurate information, and are compact and portable. New features make it much easier to transport the machine from job to job and all information that is collected is displayed and easy to interpret. Urodynamic systems are created to investigate the function of the urinary tract by taking physical measurements with bladder pressure and flows of rates.
Read More
Topics: urodynamics equipment