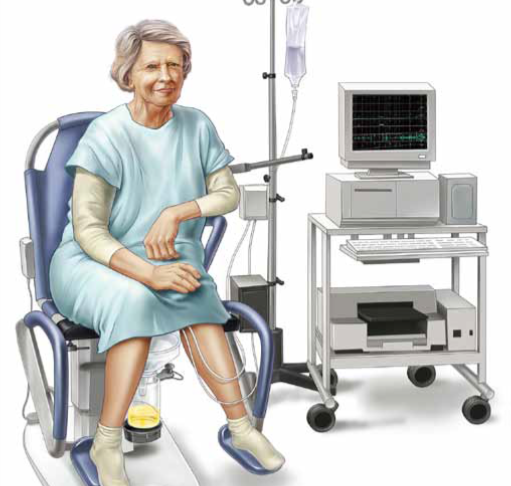 Urodynamic services provide valuable information when it comes to the urinary health of patients due to their interaction with medications, drugs, and other substances. However, some clinics doubt that urodynamic services make a difference in specific populations of people. To test this theory Suskind AM, Cox L, and Clemens JQ et al. (2017) decided to test the value of urodynamic services within an academic specialty referral practice. The objective of the study was to demonstrate that UDS services could provide useful information for correct medication doses in patients and other drugs.
Patients & Pre-screening
The perspective questionnaire was designed to determine the use of UDS in clinical practices. Each patient who was invited to be in the study was 18 years or older and were either male or female. Five clinics asked their patients if they wanted to participate in the study if they were coming for a UDS service. They were then prompted with a pre-questionnaire asking their race, gender, age, and if they had previously used UDS services. They were also asked if they had any history of pelvic radiation and neurological conditions.